Your Friendly Dentist in Yuma
At The Yuma Dentist on Pacific Avenue in Yuma AZ, our entire team is committed to the highest standards of dental care. Our focus is always on you.
We cannot overstate the importance of good dental health! Maintaining it is something you have to work at. It can be a real balancing act, with daily brushing and flossing and regular checkups with The Yuma Dentist.
We are a team of committed professionals, from our welcoming office staff who schedule and manage appointments, to our hygienists and dental assistants, to the dentist himself. We each have a role to play, and we all want the best possible dental health for each of our patients.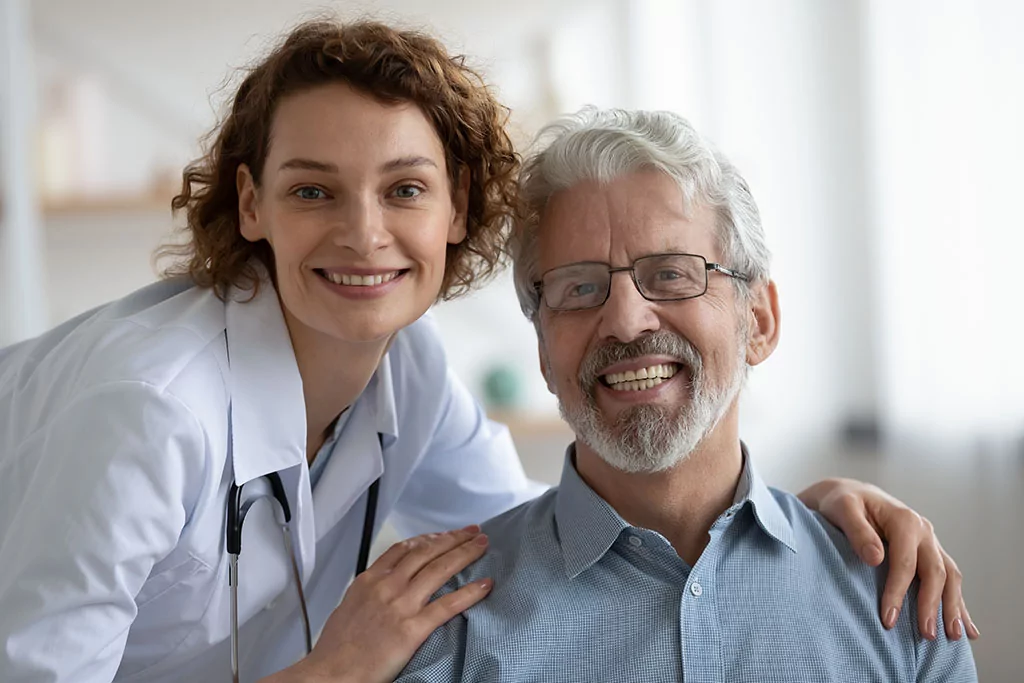 At The Yuma Dentist we provide comprehensive dental care. Our services include:
Cosmetic Dentistry
Procedures like teeth whitening can transform any smile from dull to dazzling. Cosmetic dentistry aims to complement your dental health. Even the smallest cosmetic improvement can make positive changes to your smile and boost your self-confidence.
Sedation Dentistry
If you're among the millions of Americans coping with dental anxiety, sedation dentistry from your dentist in Yuma AZ may be just what you need. We offer several sedation levels that can get you through your appointment.
Dental Implants
For patients missing one or more of their natural teeth, dental implants are an ideal solution. Titanium posts are inserted into the jaw to provide a solid support for one or more artificial teeth, which look and function like natural teeth. Find out why they're among the great advances in dentistry!
Gum Disease Treatment
Gum disease is a leading cause of tooth loss. It is a progressive disease, but we offer effective treatment that can stop it in its tracks. Every checkup with your dentist in Yuma AZ includes a thorough inspection of your gums.
Whenever you settle into a chair at The Yuma Dentist in Yuma AZ you can count on the highest standards of dental care. Please give us a call to schedule a cleaning and checkup. Discover how our team works to ensure your dental health!
Address
The Yuma Dentist – Pacific Avenue
1630 S Pacific Ave Ste 104
Yuma, AZ 85365
Call: 928-783-0804
Office Hours
| | |
| --- | --- |
| Monday | 8:00AM – 5:00PM |
| Tuesday | 8:00AM – 5:00PM |
| Wednesday | 8:00AM – 5:00PM |
| Thursday | 8:00AM – 5:00PM |
| Friday | 8:00AM – 5:00PM |
| Saturday | 8:00AM – 3:00PM |
---