Front Desk
We are the Front Desk Ninjas. You can relax, we'll make sure your visit goes smoothly and in absolute comfort.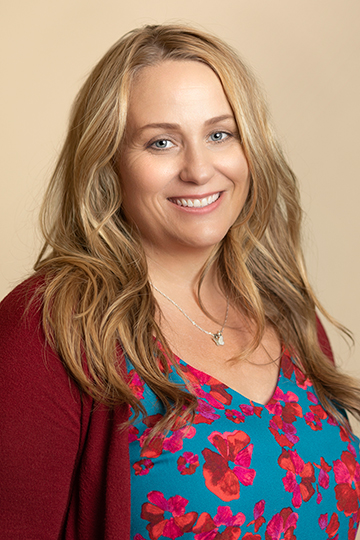 Christa
Office Manager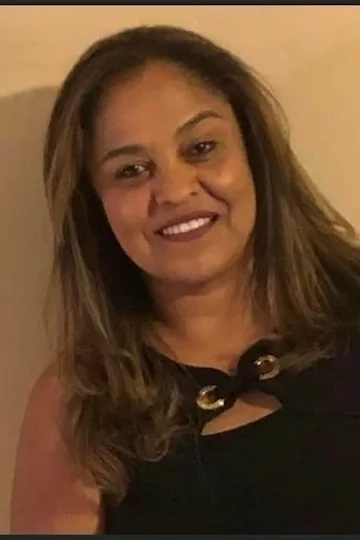 Letty
Front Desk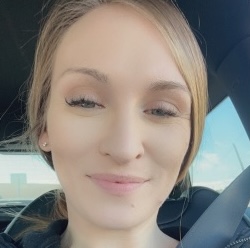 Mercedes
Front Desk
Dental Assistants
We're by your side – no matter what. We are going to hold your hand all through it. Promise!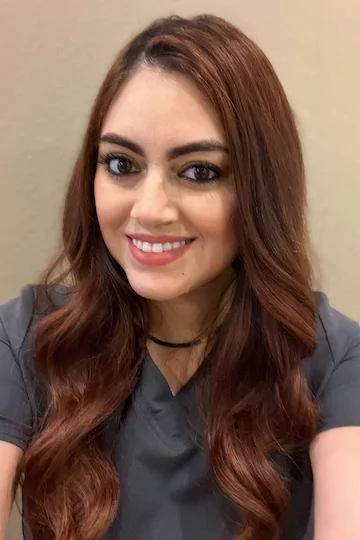 Yadira
Lead Dental Assistant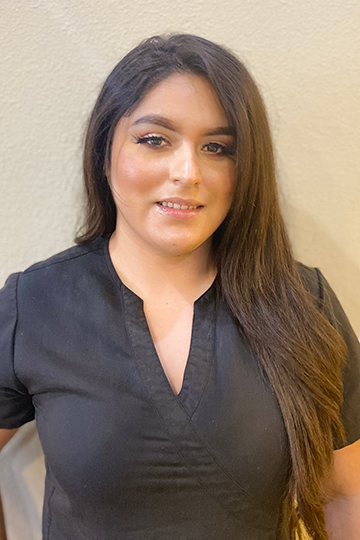 Mayra
Dental Assistant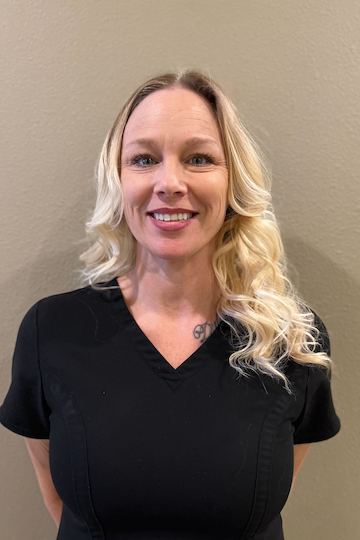 Kyrie
Dental Assistant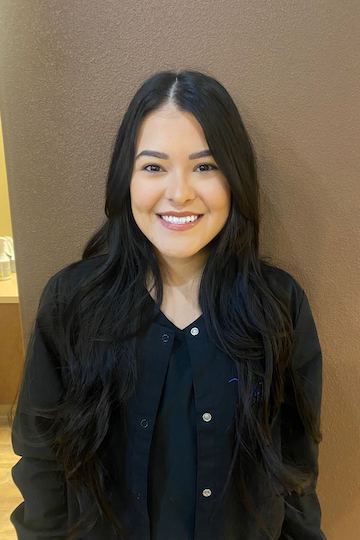 Leslye
Dental Assistant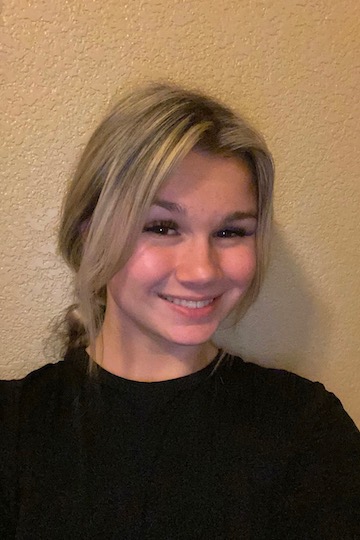 Payton
Dental Assistant
Dental Hygienists
We are experts at giving healthy, shimmering smile in no time. We do a lot more than just clean your teeth!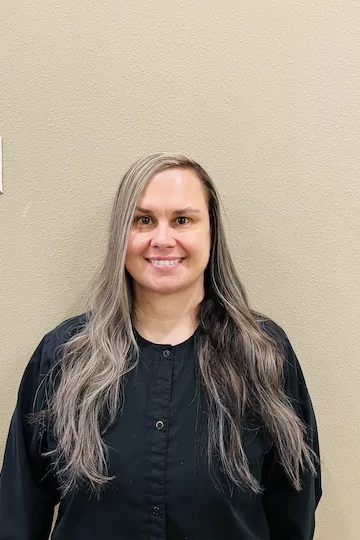 Tanja Shubert
Dental Hygienist
Your Care Coordinators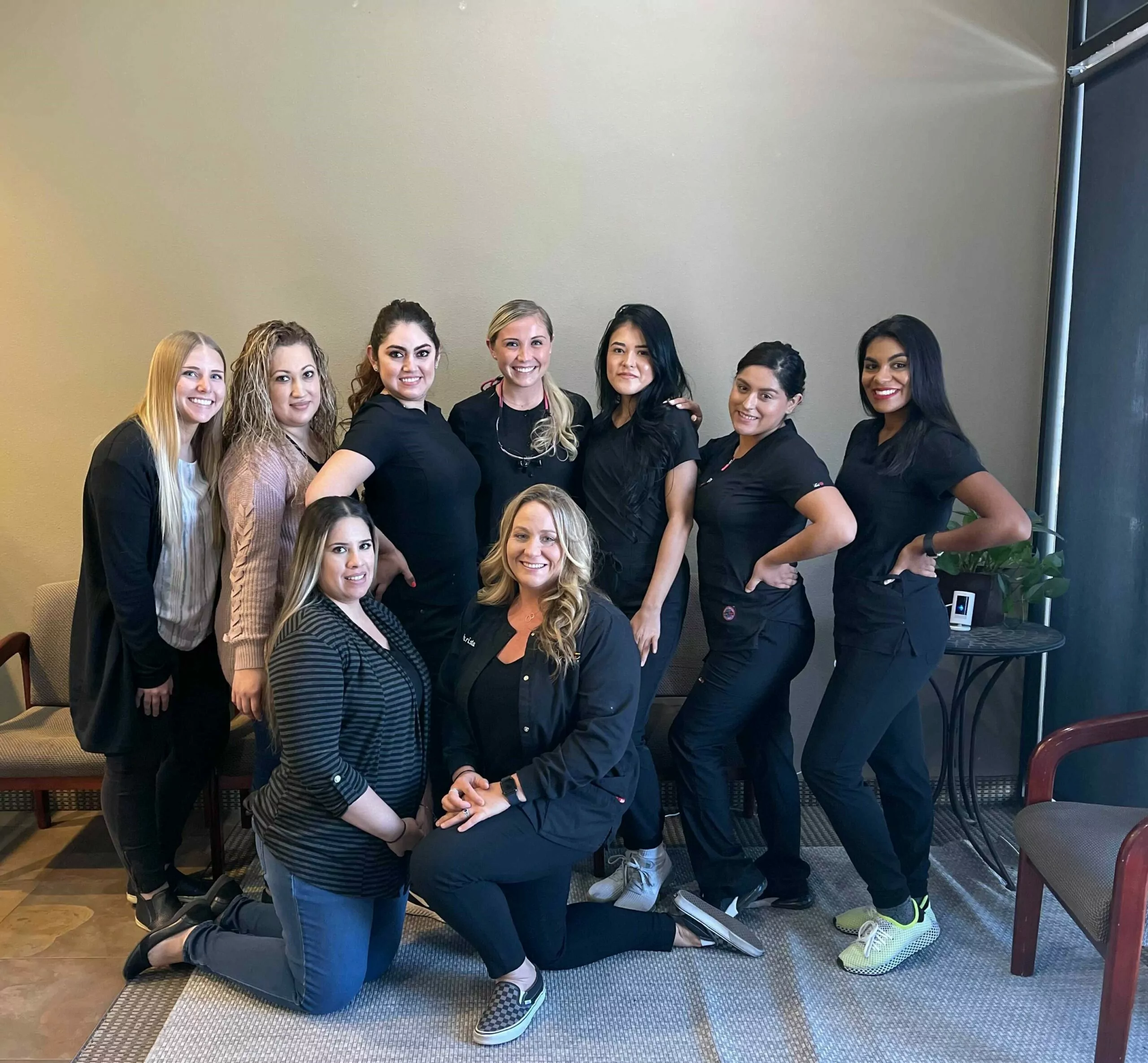 Your Care Coordinators