Intraoral Camera And Digital X-ray Services In Yuma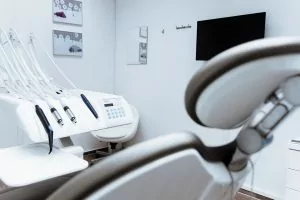 At The Yuma Dentist in Yuma, we believe in staying up-to-date on modern dental technology for a number of reasons. The biggest reason of them all is it helps us provide better care for patients, making sure that the treatments they receive provide outstanding results each and every time.
Some of the modern dental technologies our team has chosen to embrace include:
Digital X-Ray | In the past, x-rays relied on film to provide a look inside a patient's mouth. Now, with a digital x-ray machine, our Yuma team can take instant x-rays without all of the hassle, helping our patients to receive better treatment and better results – faster.
Intraoral Camera | Using an intraoral camera, our team can get an even better idea of what type of dental issue they're dealing with and provide even better results. An intraoral camera also helps us get the patients involved so that they can see what the dentist is seeing and make well-educated treatment decisions – all with the click of a button!
Laser Dentistry | Laser dentistry has become a real game changer in modern dentistry. Using a combination of soft and hard-tissue lasers, our team can help treat gum disease, correct "gummy" looking smiles, and even more!
VELscope and OralDNA | Using these two wonderful dental technologies, we can help diagnose oral cancer in its earliest stages. With oral cancer, the earlier you detect it, the better the end result. By using these two technologies, we can help our patients find and locate this disease earlier than traditional oral exams of the past allowed.
Dental implants |In the past if you lost a tooth, there was no real permanent solution for its replacement. Now, thanks to dental implants, we can replace missing teeth permanently and safely.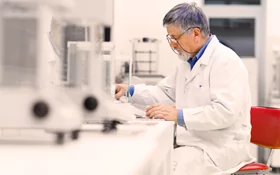 We are thrilled to be able offer these wonderful technologies and even more all from the convenience of our comfortable and relaxing Yuma dentist office. Have more questions for us about digital x-rays, the intraoral camera, or any of the technologies or treatments that we provide? Give us a call today if you are in Yuma or Fortuna Foothills!