Dental Veneer Services With A Dentist In Yuma AZ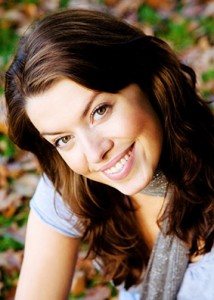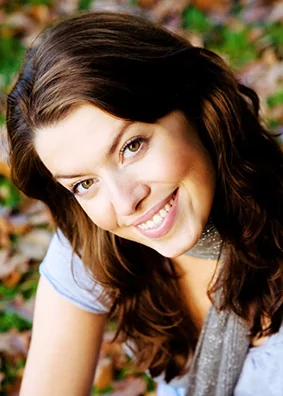 Our high-quality, versatile porcelain veneers can be used for a wide variety of dental veneer treatments to help you have the beautiful smile you desire. Some of the flaws our Yuma dentist team at The Yuma Dentist can correct with porcelain veneers include:
Misshapen Teeth | Some teeth can become misshapen due to wear and tear, creating a stranger look for an otherwise beautiful smile. Our Yuma team can use dental veneers to help correct the appearance of misshapen teeth and help you get your smile back on track.
Discolored Teeth | Some causes of discoloration cannot be corrected with teeth whitening. Utilizing our dental veneers, we can change the appearance of discolored teeth successfully, helping you have the whiter, brighter smile that you desire.
Chipped Teeth | Having a chipped tooth can be quite a source of discomfort in more ways than one. Using our dental veneers, we can help correct the appearance of chipped teeth effective and safely.
Gaps | Having gaps in an otherwise beautiful smile can be a real distraction and annoyance. Our team can use porcelain veneers to remove gaps in smiles, helping patients realize smile goals and desires.
We are thrilled to be able to offer both standard dental veneers and prepless Lumineers dental veneers to our patients seeking to beautify their smiles. Have more questions for us about dental veneers? Get in contact with our Yuma dentist team today if you are in the area, including Fortuna Foothills!