Solutions For Missing Teeth In Yuma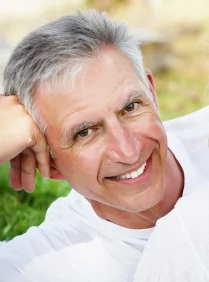 If you are missing teeth, we can help. At The Yuma Dentist in the Yuma – Fortuna Foothills area, we offer compassionate restorative dentistry services that can help you restore beauty and functionality to your smile, help you replace missing teeth, and even more!
Some of the restorative dentistry services that our team offers include: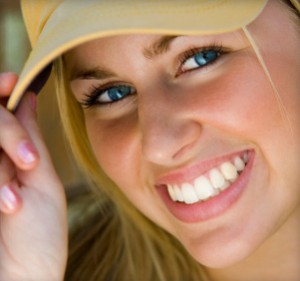 Whatever your restorative dentistry need, our skilled and caring team have the experience necessary to help you get your beautiful smile back and your oral health on track.
We love to see the difference these treatments can make, and we are thrilled to help our patients with their smile goals! Have more questions for us about restorative dentistry or any of our other services? Contact our Yuma dentist team today if you are in the area, including Fortuna Foothills!