Laser Dentistry
Modern Dental Laser Technology In Yuma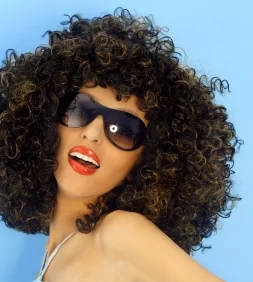 There have been a lot of fantastic developments in dental technology in recent years, and at The Yuma Dentist in the Yuma – Fortuna Foothills area, we are thrilled for each new technology that comes our way. One of the greatest innovations in recent dental technology is laser dentistry.
Laser dentistry has helped modern dentistry reach new heights and helps treat a number of different issues that can affect patients, young and old. We offer a variety of treatments that utilize laser dentistry and offer treatments that can include both soft-tissue laser and hard-tissue lasers depending upon the need.
Some of the treatments we can use laser dentistry with include:
Gum disease treatment | If you have ever had gum disease, you understand what discomfort this terrible disease can dole out. At The Yuma Dentist in Yuma, we offer compassionate and effective gum disease treatment utilizing laser dentistry.
"Gummy" smile treatment | Using a dental laser, our Yuma dentist team can help those with "gummy" smiles achieve the beautiful smiles of their desires. After careful examination, our team can carefully remove excess gum tissue utilizing laser dentistry to expose more of your natural teeth. This helps reduce the appearance of gumminess and enhances the beauty of your teeth safely and effectively.
Bone surgeries | With our hard tissue laser, we can even perform hard tissue procedures, including bone surgeries. We can also perform enamaloplasties, carie removals, and other hard tissue applications.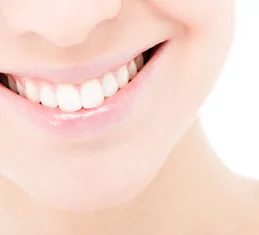 We are proud to be able to offer effective and innovative treatments utilizing the use of a dental laser and the art of laser dentistry. Our Yuma team is proud to help treat those suffering from gum disease, as well as those who want to beautify their smiles utilizing dental laser cosmetic treatments that eliminate "gummy" smiles. Whatever the dental need or desire, at The Yuma Dentist we have you covered!
Have more questions for us about laser dentistry, or about the hard-tissue or soft-tissue dental laser treatments we have available? Your questions are important, so contact our team today if you are in the area, including Fortuna Foothills!
Related Content