Maintaining Great Oral Hygiene In Yuma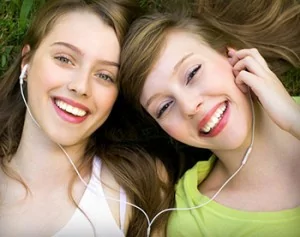 At The Yuma Dentist in Yuma, AZ, we offer a wide range of general dentistry services with the needs of our patients in mind. Some of the general dentistry services that we offer include:
Dental Hygiene | If you're not sure how to take care of your teeth, how can you expect your teeth to stay healthy? We aim to help each of our patients in knowing proper oral hygiene practices, so they can keep their teeth healthy and happy for years to come. Our Yuma dentist team is happy to answer your oral hygiene questions and help you get on the path of great oral hygiene and oral health.
Teeth Cleaning | A teeth cleaning is one of the ultimate preventative tools in a modern dentist's toolbox! Utilizing a regular teeth cleaning, we can keep track of our patient's oral health more effectively and help prevent future issues as well as provide long-term solutions. During a teeth cleaning appointment, our team will gently remove built-up plaque and tartar from the teeth and carefully examine your teeth to help determine if any issues are forming, so we can provide more effective treatment.
Oral Cancer Screenings | Oral cancer is said to affect as many as 30,000 Americans every year, leading to urgent treatment or worse outcomes. At The Yuma Dentist, we offer oral cancer screenings so our Yuma – Fortuna Foothills patients can avoid this terrible disease and prevent it from progressing further. We use a technology called VELScope which is designed to detect oral cancer in its earliest stages!
Tooth Colored Fillings | As part of our commitment to provide outstanding general dentistry services, we offer mercury-free tooth colored fillings to help fill in those cavities. Our tooth-colored fillings are made to blend in with your natural teeth, so those around you won't even notice you've had work done!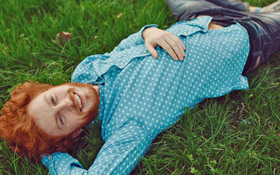 We are proud to be able to offer these general dentistry services and even more to our patients from the comfort of our convenient location. Have more questions for us about general dentistry? Call us today if you are in the Yuma – Fortuna Foothills area!