Your Veterans Dentist in Yuma
The Yuma Dentist is proud to be a VA dentist offering quality dental care to veterans in Yuma, Fortuna Foothills, and the surrounding area. We have worked with many veterans and understand the unique needs that many veterans have when it comes to dentistry.
When you schedule an appointment with The Yuma Dentist you can count on getting the best possible dental care. As a dentist for veterans, our VA patients are eligible for the following:
Never any copays
100% of your treatment is covered by your VA dental care benefits
Dental work is performed in-house, including dental implants, extractions, and root canals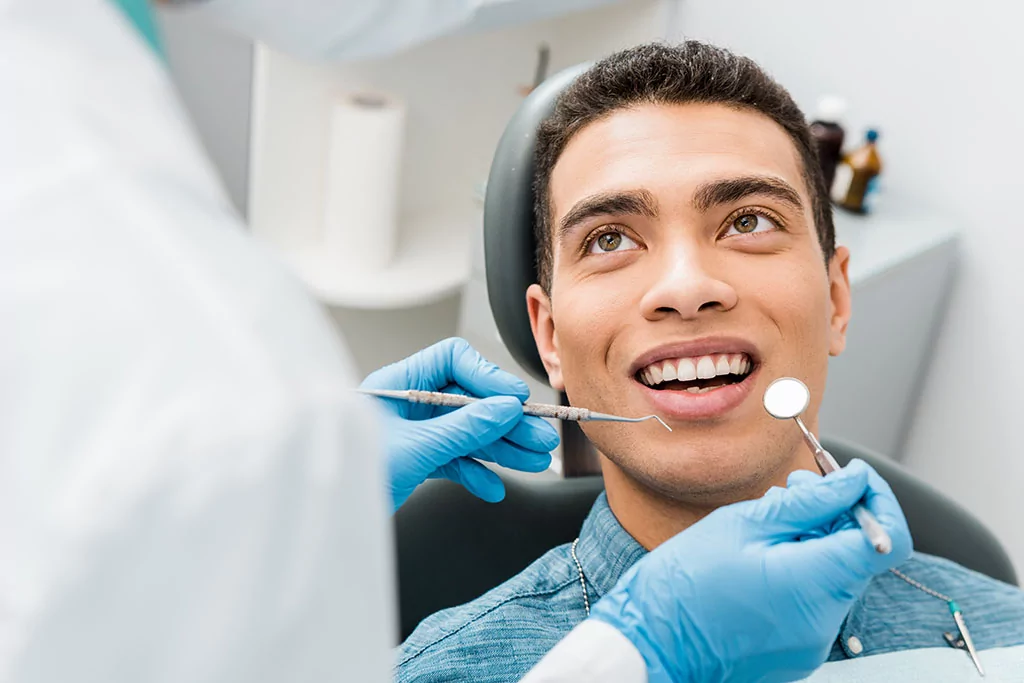 We understand that it can be difficult to get in to the dentist for dental work you need done, whether it's because it's been a long time, or you have anxieties about seeing the dentist. That's why we make it easy and comfortable, working with you and providing things such as sedation dentistry to help you to relax. At The Yuma Dentist, we can cover everything from routine dental cleaning and maintenance to full restorative dentistry services.
Our restorative dentistry procedures include:
Root canal therapy
Dentures, including traditional and implant-supported
Dental bridges
Dental crowns
We make sure you are comfortable! For patients with dental anxiety or phobia, our sedation dentistry can get you through your procedure and we have experience working with the unique needs of veterans.
At The Yuma Dentist, we thank our veterans for their service. We don't just say that, we show it! As proud dentists for veterans, it is an honor for us to serve you, so give us a call at either of our offices today!