Bone Grafts and Sinus Lifts
Bone Graft Oral Surgery In Yuma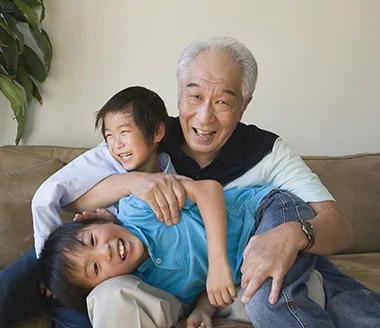 Some patients do not have enough bone left in the jaw for the placement of dental implants. Fortunately, Dr. Melde provides a way for these patients to achieve a perfect smile with dental implants at our Yuma dentist office.
Patients with insufficient jaw bone volume can benefit from bone graft surgery. This oral surgery will restore proper bone mass to the jaw so that it can function properly. The increased bone mass will also prepare the mouth for dental implants so that the patient can achieve a beautiful, comfortable, and long-lasting smile.
Bone Graft Surgery
When teeth are missing, the jawbone is not properly stimulated, and this can result in bone loss. Bone loss may also stem from physical trauma. Bone loss for any reason can make a bone graft surgery necessary.
First, come talk with one of our dental professionals about your oral surgery options. If he recommends a bone graft surgery, the process may vary from patient to patient.
A bone graft surgery involves placing bone granules into the jaw, usually through an extracted or missing tooth. Recovery after a bone graft surgery can take anywhere from two weeks to three months.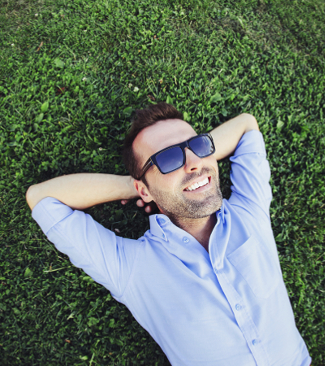 Once you are recovered, you'll love the benefits of your bone graft surgery. You will enjoy a fully functioning jaw, and chewing and speaking will be easy again. Most importantly, you will finally be eligible for a full and stunning smile with dental implants.
Sinus Lifts and Membrane Grafts
Our Yuma dentists also provide a few other oral surgery options that could enhance your appearance and your health.
A sinus lift will add bone specifically to your upper jaw between your molars and premolars. In addition to preparing the jaw for dental implants, a sinus lift will strengthen the sinus wall and create space for new upper teeth.
We also use membrane grafts along with bone grafts. The membrane is a barrier that needs to be removed so that new bone can be placed. We will replace membrane over all of your teeth to protect and strengthen them.
Oral surgery might be the key to transforming your smile. Call today to set up your visit with us if you are in the Yuma area, including Fortuna Foothills!